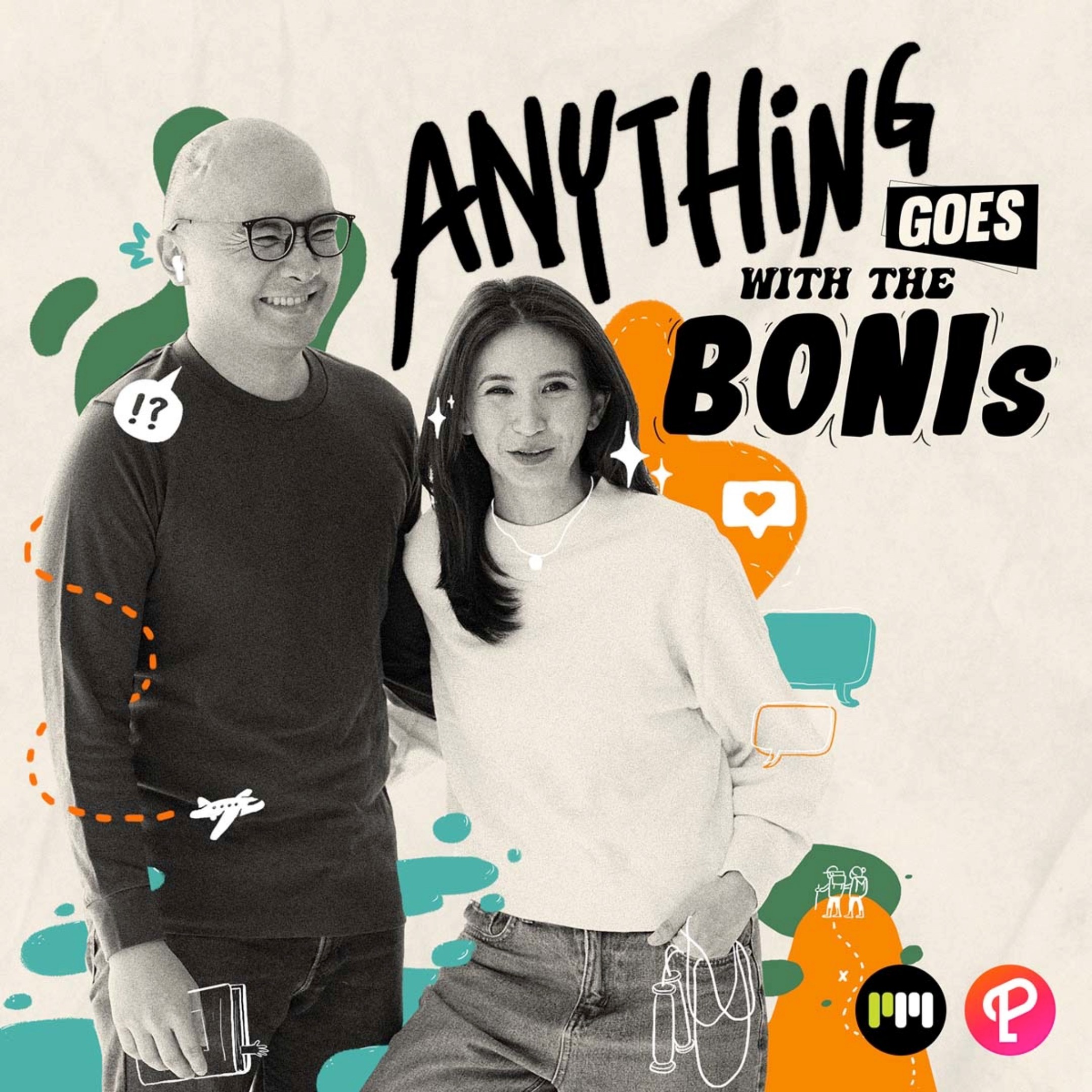 Hi everyone!
We're back! We've recently entered into an agreement with Podcast Network Asia in order to sustainably provide regular episodes every Monday. In this episode we go into detail about our recent bout with Covid. And we've also retained the usual segments of What We're Into and Question and Answer. Happy listening!
Here are the segments for your reference:
- 5:37 What we're into
- 14:32 Topic of the day
- 49:40 Question and answer
---
DISCLAIMER: The views and opinions expressed by the podcast creators, hosts, and guests do not necessarily reflect the official policy and position of Podcast Network Asia. Any content provided by the people on the podcast are of their own opinion, and are not intended to malign any religion, ethnic group, club, organization, company, individual, or anyone or anything.