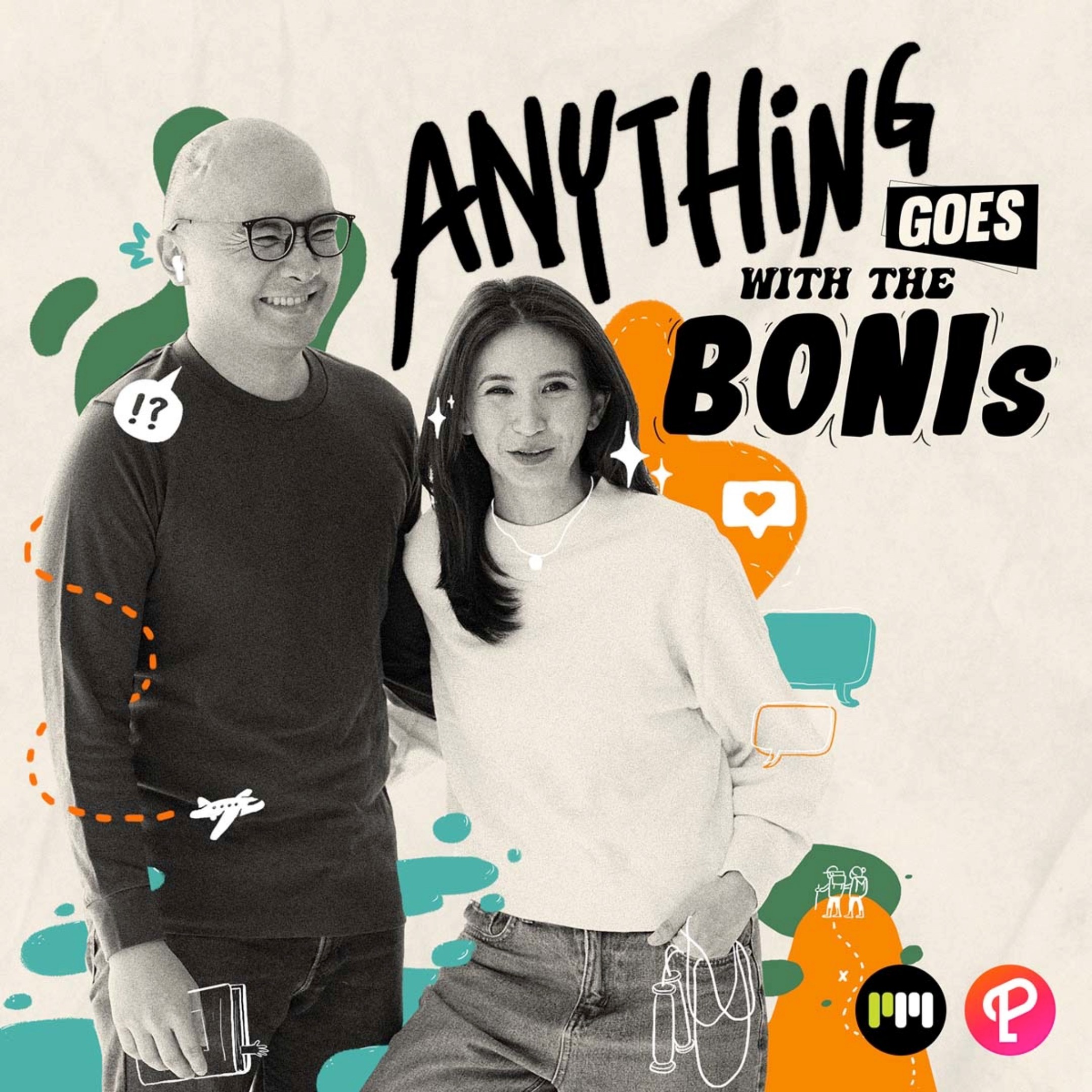 We took some time to answer emails that have been in the inbox for a while. We love how people have answered these questions!
02:11 Carla is into Ready Made Christmas Devotional Packets
14:03 Joe is into buying computer games on Steam
26:47 Topic of the Day: Answering Emails
27:06 Should a Christian woman make the first move?
39:19 How do I start over after losing a job and relocating in this pandemic?
50:30 Triple Q&A:
What is one film people can watch to get to know you better?
What is one book people can read to get to know you better?
What fictional character would you be?